Up The Vibe!
Spring Equinox Festival
at the Rosicrucian Fellowship Grounds
2222 Mission Ave., Oceanside
(less than a mile east of 1-5)
Saturday, March 20
10 am to 6 pm
Outdoor Sunset Concert featuring
SCOTT HUCKABAY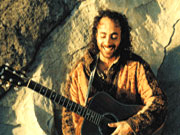 Live Music All Day
Lots of Mini-Workshops & Family Activities
Exotic Vegetarian Café
Body-Mind-Spirit & Crafts Faire
Tours of this beautiful historic site founded nearly 100 years ago
$15 (kids 12 and under FREE) includes all the day's events
sponsored by DESTINY International in conjunction with CASTLE Productions, 760-310-4356
OCEANSIDE -- "Up the Vibe!" is the theme for San Diego's first Spring Equinox Festival from 10 a.m. to 6 p.m. March 20 at The Rosicrucian Fellowship, 2222 Mission Ave. Blending mainstream with new age, the festival will celebrate life and spirit with uplifting mini-workshops covering a broad range of topics from the area's top metaphysical specialists throughout the day, a body-mind-spirit craft fair and bazaar, strolling musicians and random jazz sessions, dancing and drumming, vegetarian cafeteria, tours and discussions of the Rosicrucian Temple and grounds, and an outdoor concert at sunset featuring renowned guitarist Scott Huckabay. Other musicians and dancers will highlight the day's festivities and the event is appropriate for the entire family. Ticket prices are $10 in advance or $15 the day of the event, and include entry into all workshops, craft bazaar and concerts. Workshop leaders, venders and crafters are welcome to apply. Volunteers are needed. Call Destiny International for more information (760) 310-4358.
Scott Huckabay -2004 TEMPLE OF DENDARA Tour
"It's the soul expression of music I play that feeds my constant state of bliss. In the midst of it all, my hope is that I can help invoke creativity & inspiration in others throughout this beautiful planet!"
SCOTT HUCKABAY
* check back soon for schedule updates *



bookings contact: Sonic Alchemyst Productions @1.503.780.7299
promotions/publicity contact: Shanti Management @(800) 341-9928
internet: http://www.scotthuckabay.com

Click here to visite the official web site of SCOTT HUCKABAY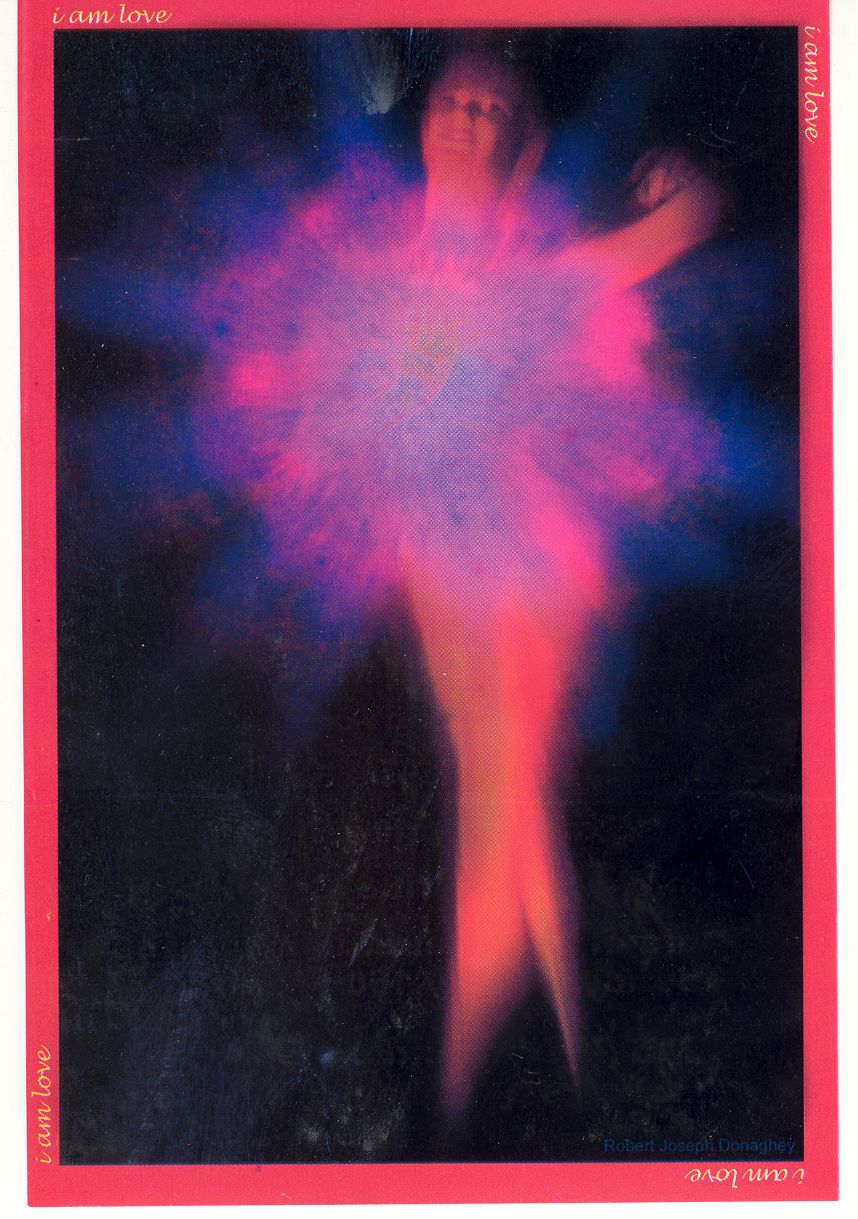 SAN DIEGO'S FIRST SPRING EQUINOX FESTIVAL

Click here to visit the Rosicrucian Fellowship Official Web Site
Click here to visit News About Mount Ecclesia Web Site
Click here to visit The Mystic Light Web Site
ROSE CROSS is a Rosicrucian Online Magazine created and supported by Students of the Rosicrucian Teachings and dedicated to promote Rosicrucian Teachings and related subjects. It is related to The Rosicrucian Fellowship but not formally affiliated with it.
It is not an official website of The Rosicrucian Fellowship and does not necessarily represent the thoughts of Headquarters one way or another.

Writers of published articles are alone responsible for statements made
Editor & Web Master: Alexandre David

A NEW WEB SITE
Dedicated to all who search for truth
http://themysticlight.tripod.com